Conway Regional Golf Classic
Monday, June 12, 2023
Centennial Valley Golf
2023 Tournament Details:

Four-person scramble
Morning and afternoon rounds – two flights for each round
Prizes awarded to the top three teams per flight for each round
Course contests for each round (for amateurs only)
For questions, call 501-513-5270 or email [email protected].
Proceeds from the tournament help provide scholarships to area students pursuing a degree in a healthcare related field.
---
---
2023 Sponsorship Opportunities
As a sponsor of the 27th Annual Conway Regional Golf Classic, you are investing in the lives of each member of our community. With your help, Conway Regional will provide scholarships and continuing education for our community and staff with the proceeds from the 2023 tournament. Join us as we increase access to care, enhance services, and bring innovative healthcare to you and your family.
Presenting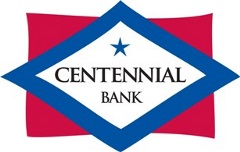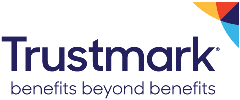 Executive
Eagle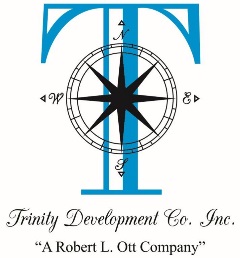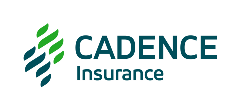 Birdie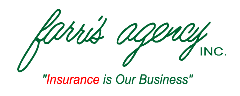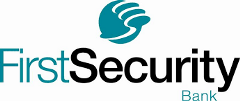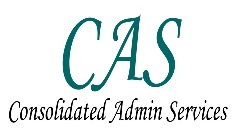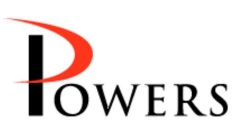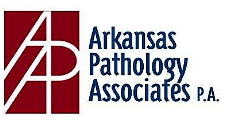 Hole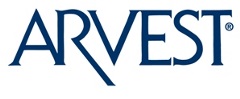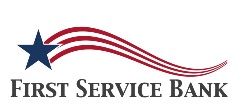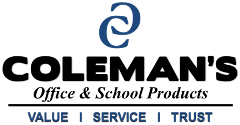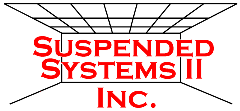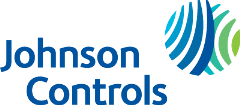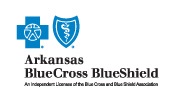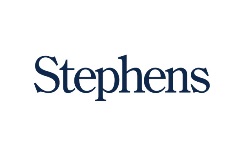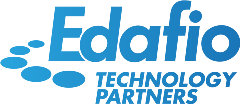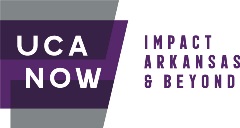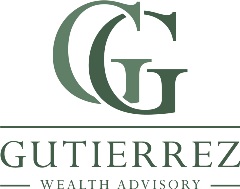 Tee Box